ISI Membership
Effective September 1, 2018, mandatory ISI membership is required for all program participants. The cost is $15 for a one term membership. An ISI membership term begins September 1 and concludes August 31 of the following year. For your convenience, your ISI membership fee may be included on the same check as your lesson fees. We will forward your ISI applications to ISI for processing.
ISI Member Benefits
Membership in the world's largest recreational ice skating organization
ISI Ice Skating Program – the original learn-to-skate program – tried and true!
Excess Accident Insurance included with membership fee
ISI testing program and national test registration
Colorful achievement patches
Recreation Skating Online digital magazine (RISonline.org)
The opportunity to participate in local, district and national ISI competitions and shows, including ISI World Recreational Team Championships – the largest annual recreational ice skating event on the planet!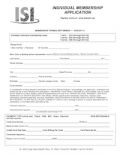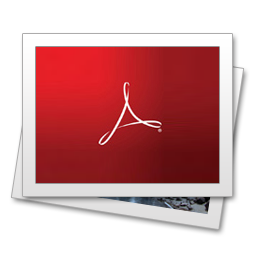 Include this ISI Individual Member Application with your initial group lesson registration. Member fees may be included on same check as lesson fees.
Q: Wasn't ISI the Ice Skating Institute?
A: During 2017, ISI changed their name to, Ice Sports Industry, as part of an organization-wide rebranding and marketing initiative. The new name reflects ISI's critical role in providing leadership and support in all facets of ice facility management, operation and programming.